Home Page


MY BOOKS:
... My Next Book



... Diabetes by Marriage



... Wilma Witchey eBook


About Me

Contact

* * *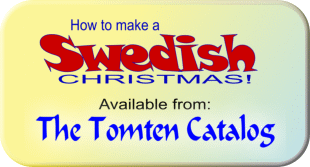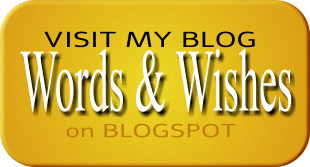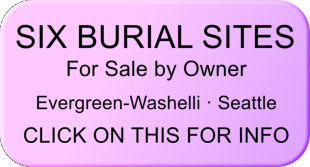 ---
Helen Ingeborg Gregory • Pinstripe Publishing • pinpubstudio.com
---

UPDATE: July 6, 2021 • The last three days I've spent my computer time building a cover for this next book. Trade paperback, 6x9, with 222 pages (all formatted for now) which need more editing and scrutiny – is the type too small? Leading too little? Footnotes appropriate and not too long? When will I have the courage to attempt the Table of Contents chore? And, what's the best route for self-publishing? There are many options available now, but each has its own set of Terms and Conditions, frequently including at least one with which I do not agree. More time for research needed on this!
---
UPDATE: June 24, 2021 • As of this date, I have formatted 164 of 200 plus pages of my first experience with "automatic channeled writing". I decided to include photos of some of the original, written-by-spirit responses as well, because that's what I would want to see in such a book. If you agree, let me know!
---
UPDATE: June 12, 2021 • My current book project is some special writing I did between 1985 and 1987. I was not able to self-publish it then, as my focus and time turned to my father's ordeal with cancer, and the onset of diabetic complications for my husband.

A few years ago, I transcribed most of my hand written pages into my computer. Last month I transcribed the remaining pages and began formatting everything for digital print (probably publish via KDP Amazon once more, but I'm not entirely sure about that).

I can tell you now that, having read again the thirty-four-year-old responses scribed in pencil, ballpoint pen and typewriter on now-faded papers, I did manage to achieve "automatic channeled writing" from my Guardian Angel (Amy) and, later, from my spirit guides. I am now in awe of those words and knowledge, and wonder why I had such a difficult time believing it was real. My guides were absolutely on-target, helpful, instructive, forthright and even witty! I have, to date, formatted 34 of 200 plus pages.

---
PAGE TOP
Images of actual channeled writing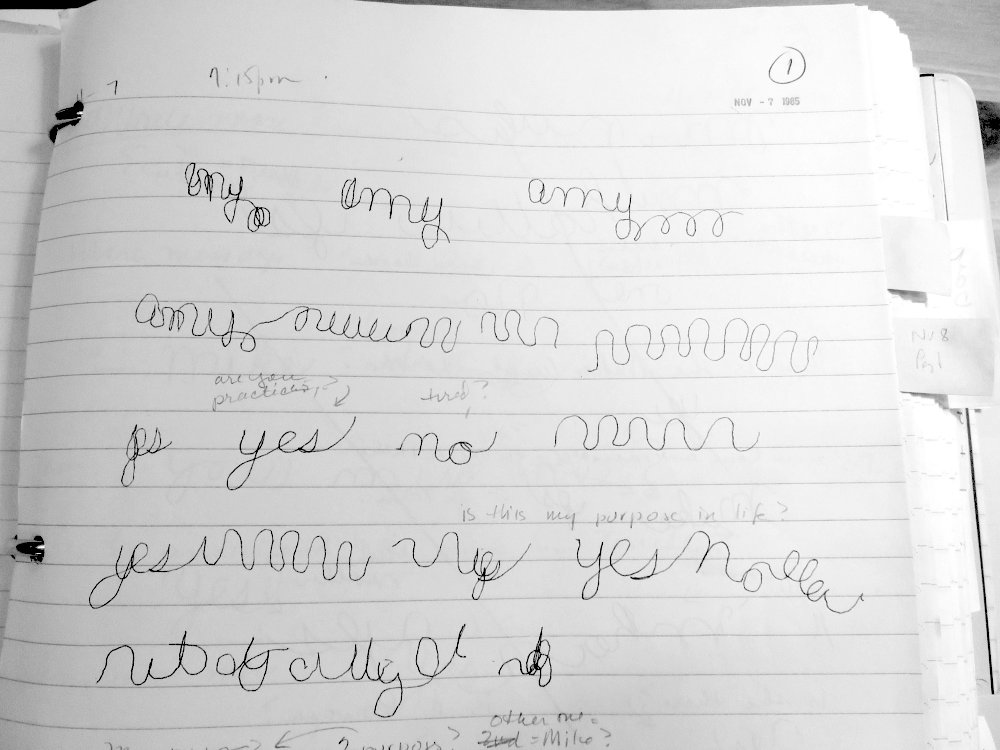 November 7, 1985
Amy draws "squiggles"
---
<! -- IMG#2... 1000x1189 -->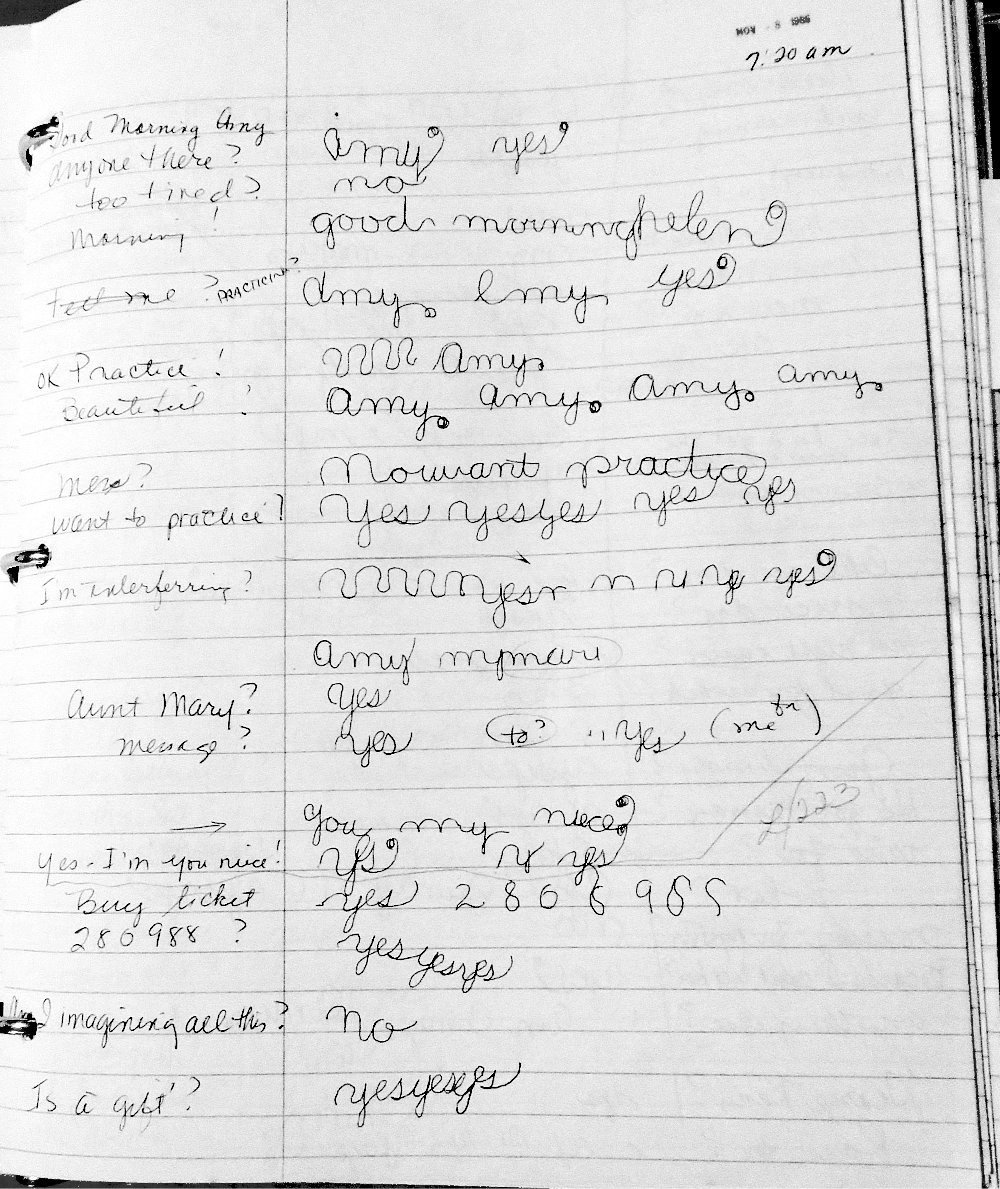 November 8, 1985
Aunt Mary & her Lottery ticket 'tomfoolery' begins
---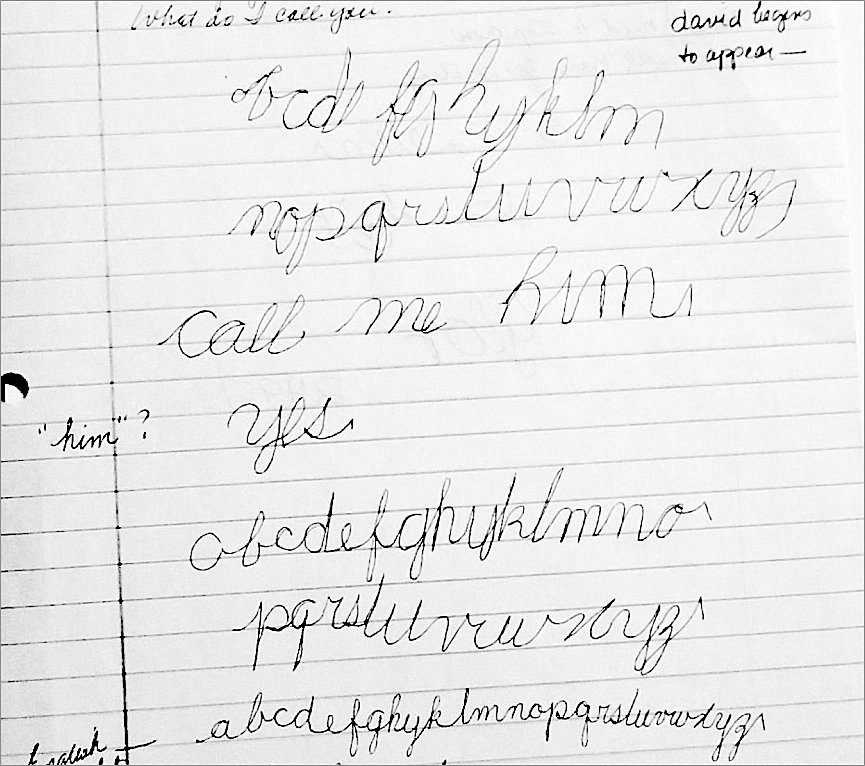 November 27, 1985
Very first response from my guide David.
---