* * *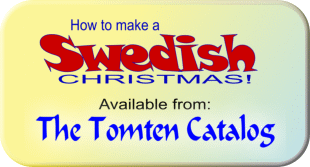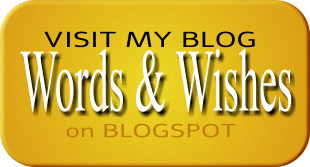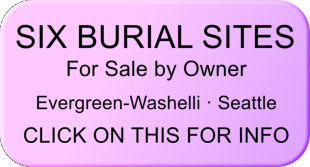 ---
Helen Ingeborg Gregory • Pinstripe Publishing • pinpubstudio.com
---

UPDATE ... Oct 28, 2021
Fine-tuning continues, TOC is in place, most of the information for LCCN & ISBN registration is ready to submit; now I'm thinking maybe this book needs an index, because of the volume of subjets – on different writing days and pages. Not sure my hoped-for publication date in November will hold. Maybe December – depends much on how many interruptions to my work. (Covers updated again ... see below)


* * *

UPDATE ... Sept 30, 2021
Been busy with volunteer projects, but now have done first edit on all 232 pages. Next up: configure chapter titles for Table of Contents, apply for LCC number, assign ISBN number, verify dimensions for printing, and much more. I changed the cover again and still have to weigh pros and cons about where to print/publish.

* * *

UPDATE ... July 28, 2021
I'm still formatting pages for book publication, and have a good start on the cover design. Everything is in this forthcoming book of channeled writing—what peaked my interest, how I began, how I reached the spirit world, what information they gave me and what they insisted I do with it.


It's been a rewarding trip for me, rereading the long-ago words of my Guardian Angel and Spirit Guides, and I find their messages and lessons as relevant and meaningful today as when they were first written.


I am anxious to get this book into print (hopefully by November) so I can once again start the long journey back to communicating with my spirit family!

* * *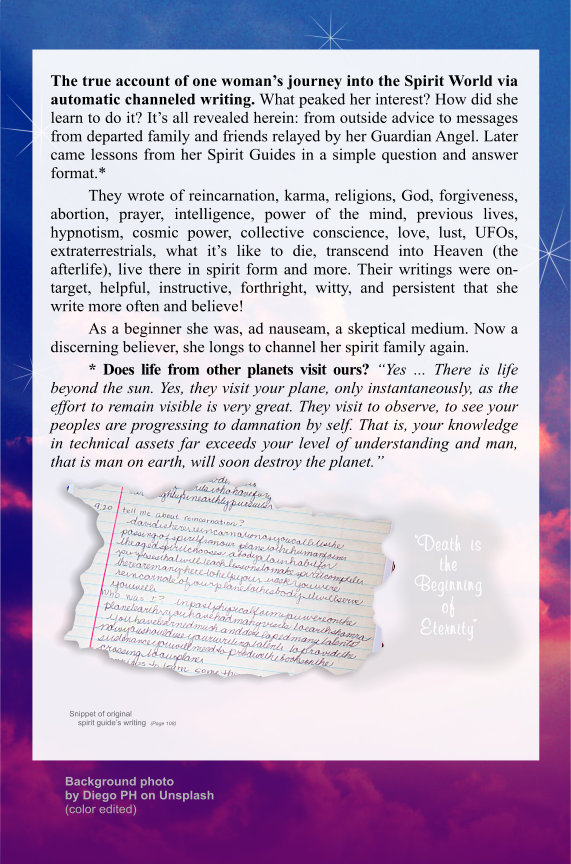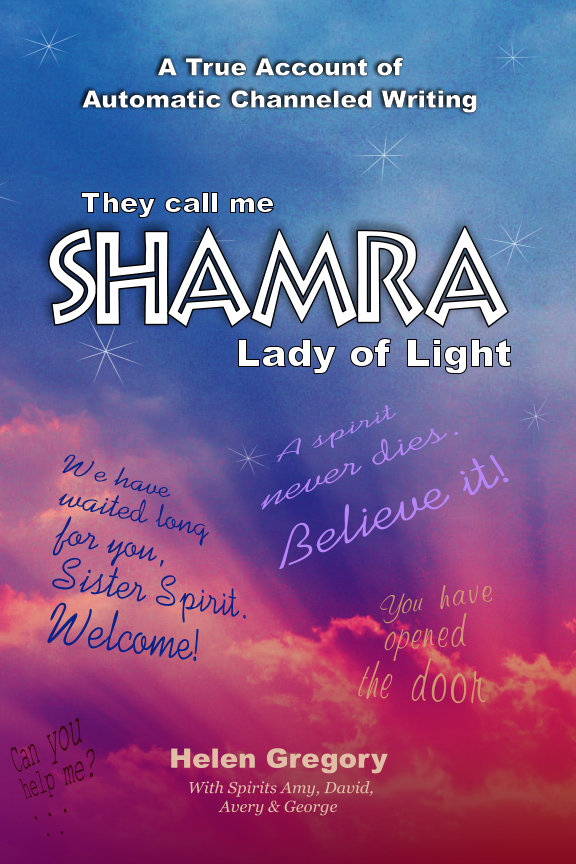 If you'd like to receive a notice when this title is published and ready to order, just send your name and email address to Helen@pinpubstudio.com and I'll let you know!
You're welcome to include a comment or question, if you like, and I'll respond as soon as I can.
PAGE TOP
Images of actual channeled writing
---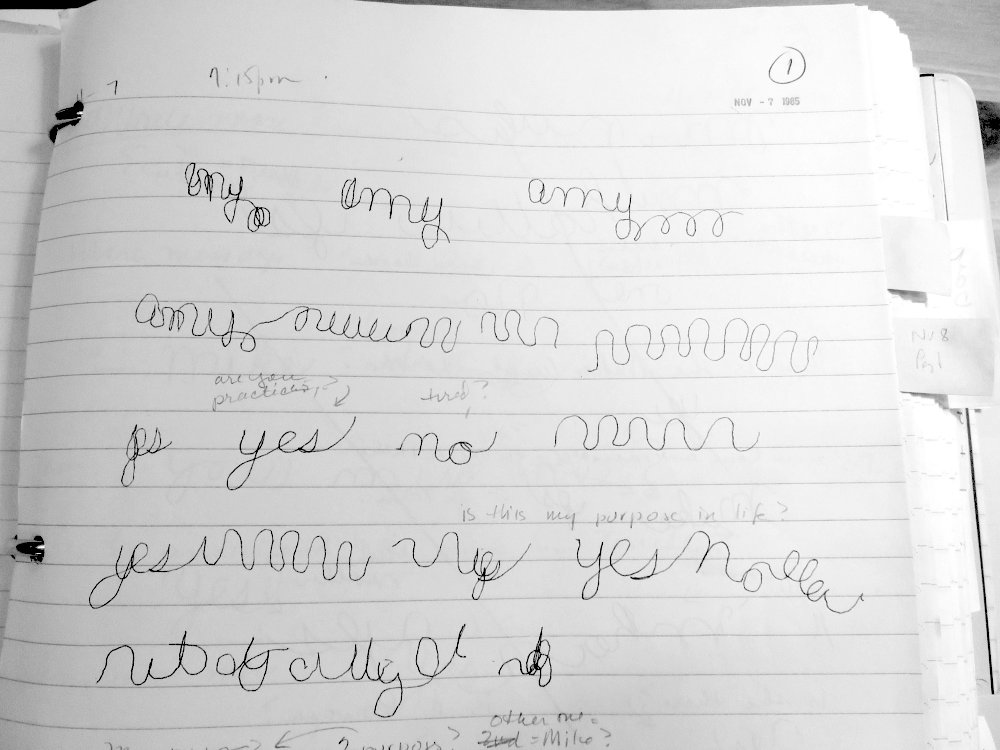 Amy, my guardian angel, draws "squiggles"
---
<! -- IMG#2... 1000x1189 -->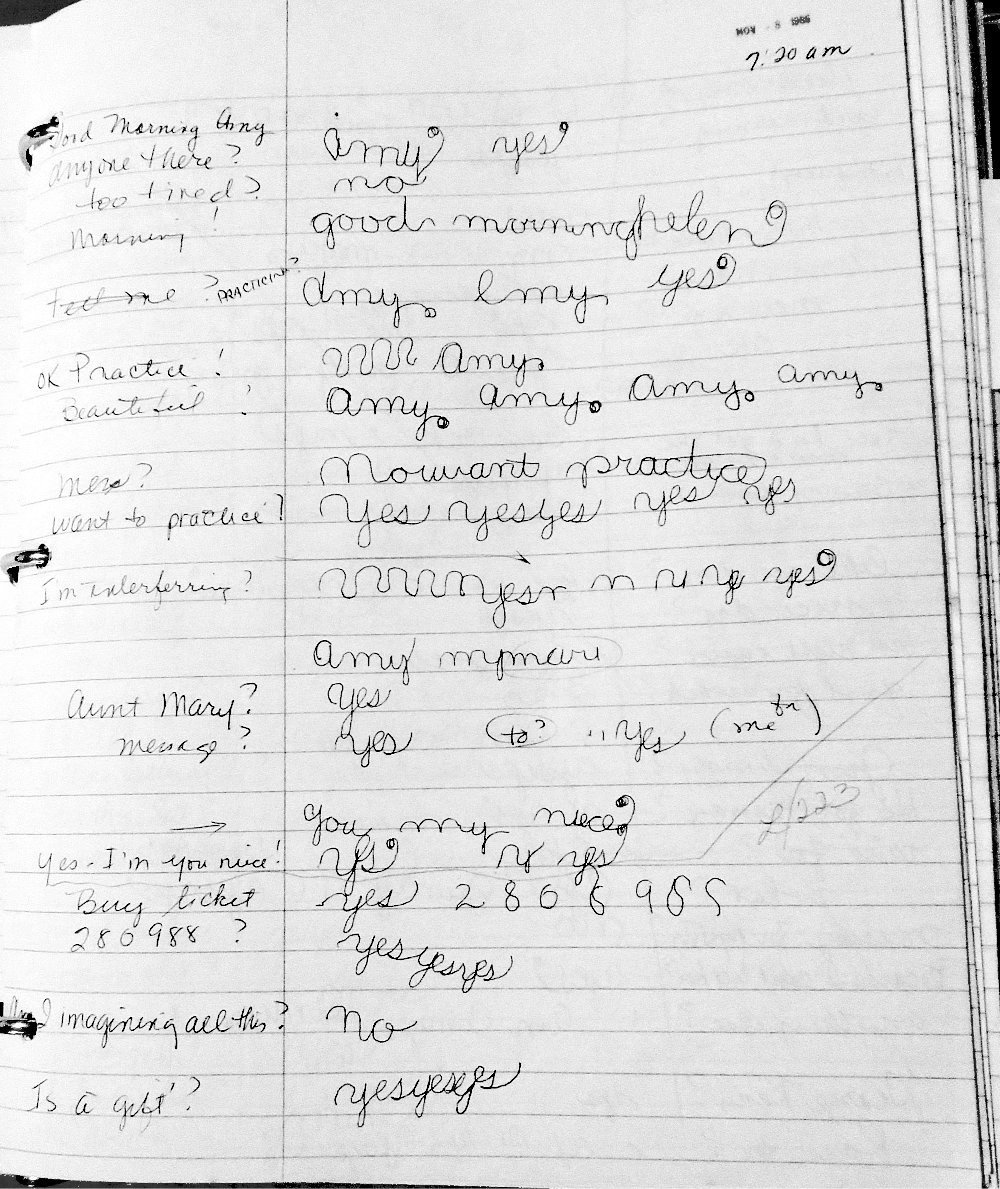 Aunt Mary & her lottery ticket teasing begins
---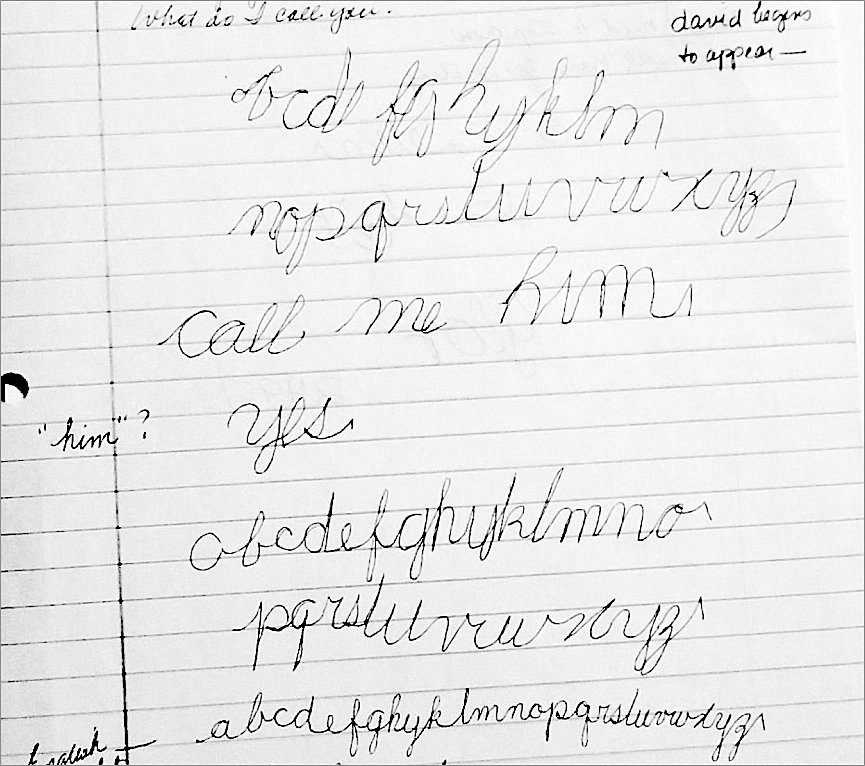 Very first response from my guide David.
---