Home Page
They call me Shamra
Diabetes by Marriage
Wilma Witchey eBook
About Me

Email Helen

* * *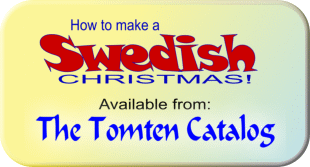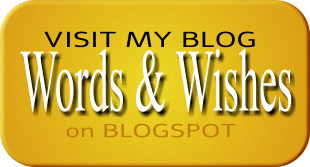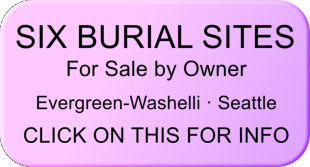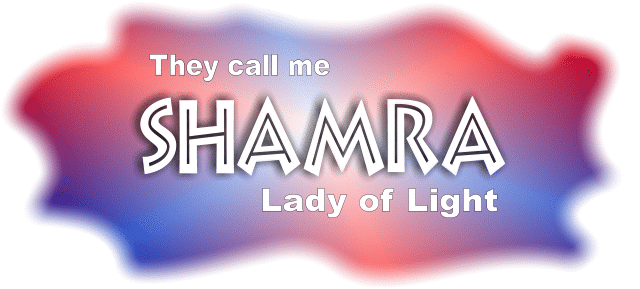 COMMING SOON - ISBN 978-0-941973-23-6
Get notified when it's in print
---
Helen Ingeborg Gregory • Pinstripe Publishing • pinpubstudio.com
---
"MY NEXT BOOK"
~ Spirit Writing ~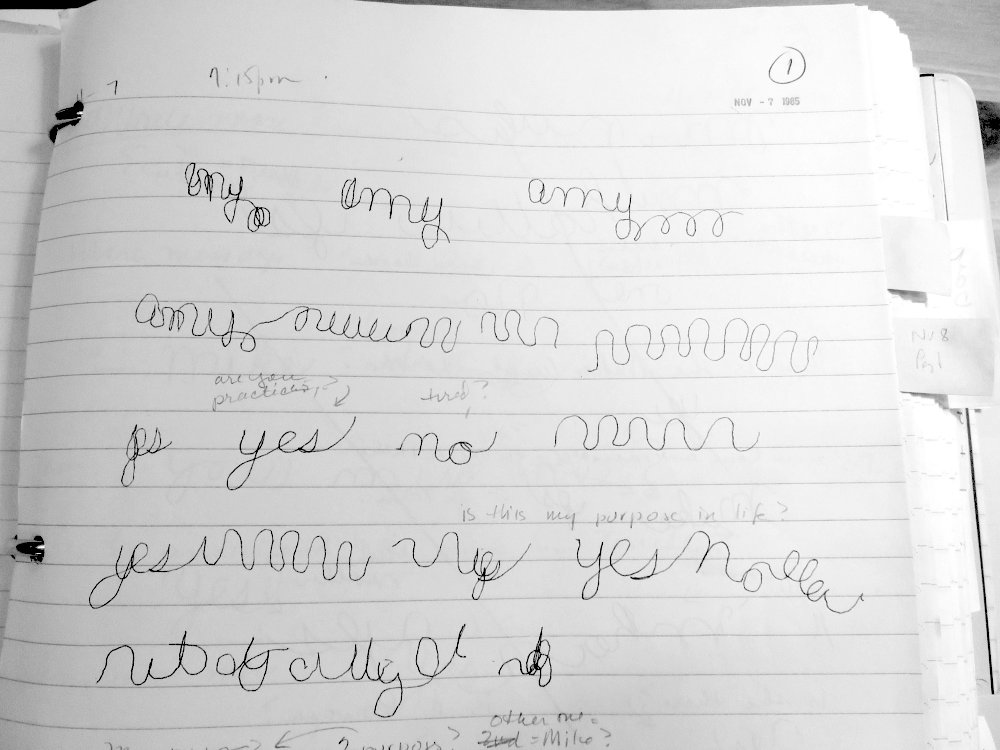 Amy draws 'squiggles'

Nearly ready for publishing is this true account of one woman's journey into the Spirit World via Automatic Channeled Writing. What peaked her interest? How did she learn to do it?
Answer: with outside encouragement and personal messages from her departed family and friends. The proverbial "warts and all" of her journey is revealed in this book!
Multiple sessions per day were spent holding pencil to paper and learning to: (1) relax, (2) concentrate, (3) meditate, and (4) believe it would happen. Finally, one fine day, the pencil began to write!
<! -- IMG#2... 1000x1189 -->

~ Spirit Writing ~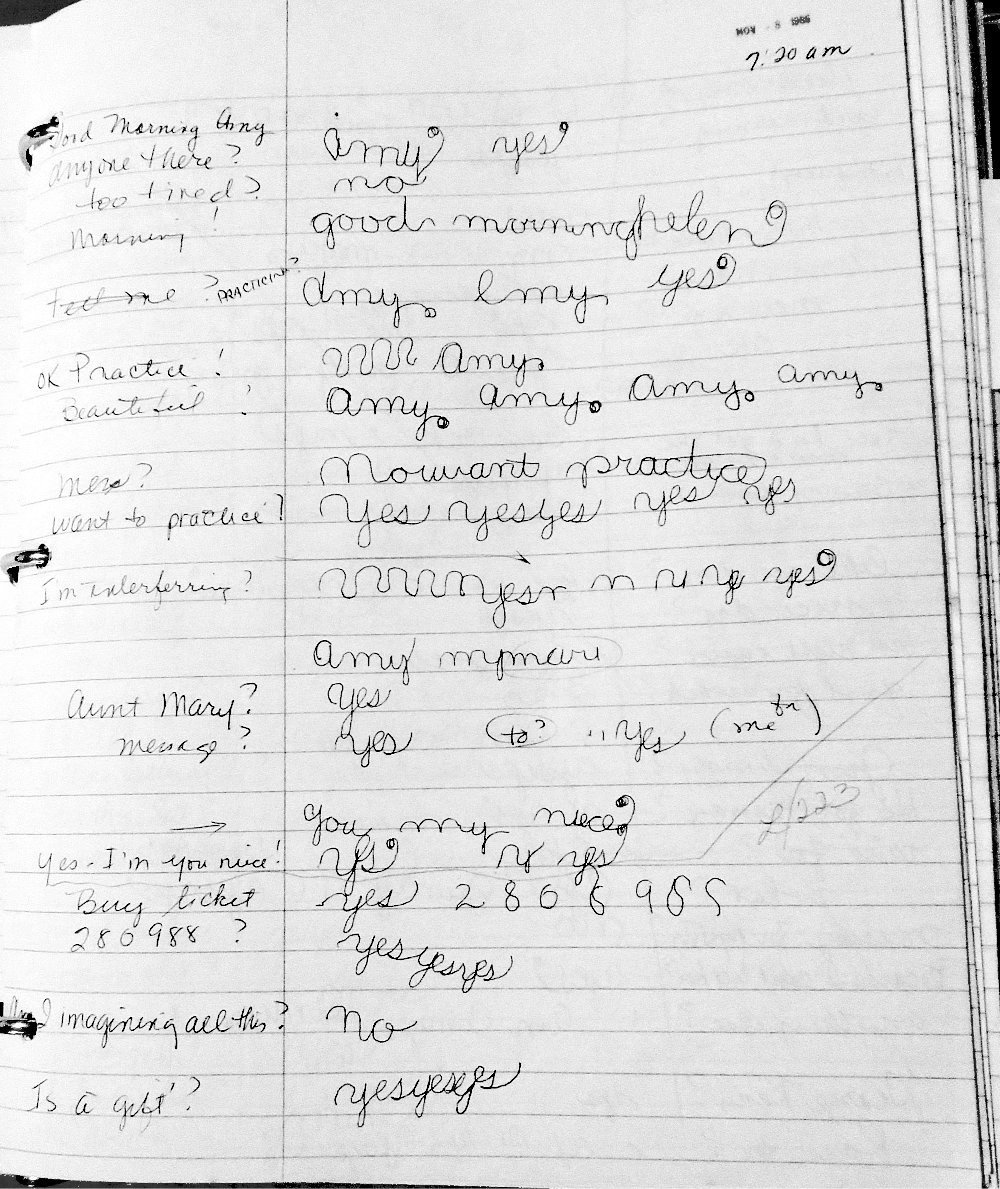 Aunt Mary teases about winning money

That pencil belonged to me, Helen Gregory. As a beginner, I was – ad nausem – a skeptical medium! But I persevered in any spare time I could manage between helping my mother with the care of my father's cancer surgeries and treatments, and dealing with my husband's medical schedule for what grew into serious complications of diabetes. Three years of trying to keep up with everything finally overwhelmed me, and the 'automatic writing' sessions gave way. <! -- IMG#3... 1000x1189 -->

~ Spirit Writing ~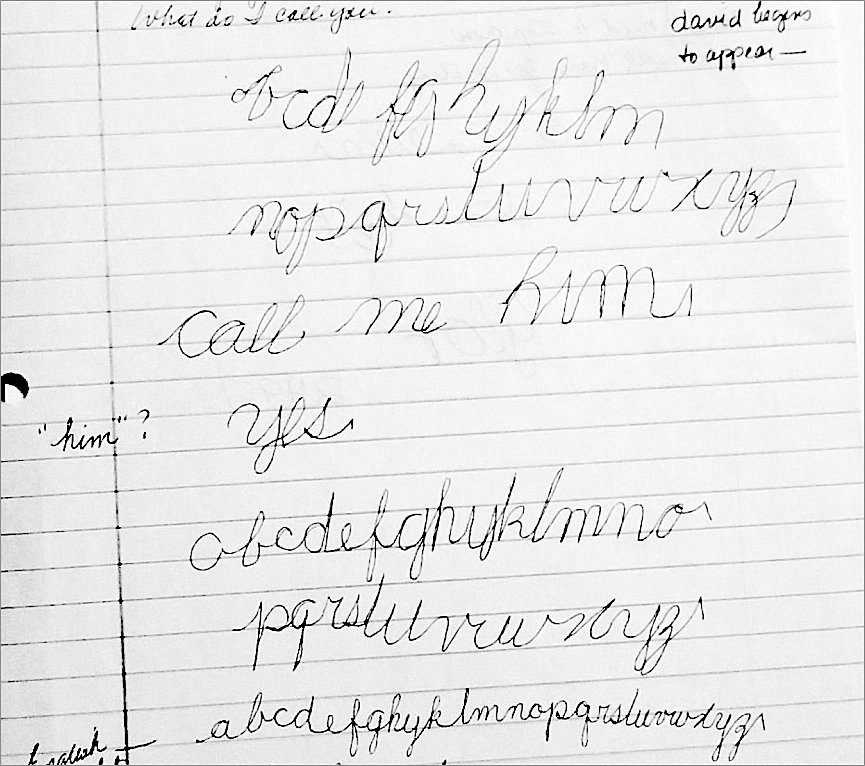 Very first response from my Spirit Guide, David


Rereading the long-ago messages relayed by my Guardian Angel and the lessons from my Spirit Guides has been a rewarding trip for me. I find their words as relevant and meaningful today as when they were first written. Perhaps, in some mysterious way, that is because "... there is no time in Heaven".
Now a discerning believer, I long to connect with my spirit family again. I will strive to make that happen!

| | |
| --- | --- |
| Back cover. Click for larger view. | Front cover. Click for larger view. |
GET NOTIFIED WHEN AVAILABLE!

If you'd like to receive a notice when this title is available for purchase, send your name and email address to

helen@pinpubstudio.com

and I'll let you know!
You're welcome to include a comment or question, if you like, and I'll respond as time allows.
PAGE TOP