Home Page
Spirit Messages ...
Diabetes by Marriage
Wilma Witchey eBook
A Blanket for Svea

About Me

Email Helen

* * *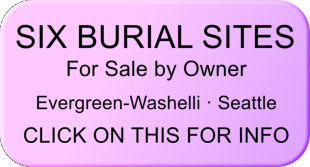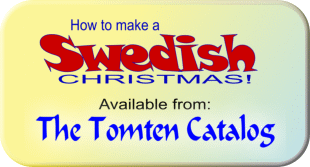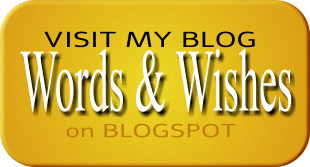 ---
Helen Ingeborg Gregory • Pinstripe Publishing • pinpubstudio.com
---
COMMING SOON - ISBN 978-0-941973-23-6
Receive a notice for updates to this page
Front cover




Back cover

Update: 21 April 2022
It's been a long time coming into print, this account of my first experience in automatic channeled writing. Since age 18 or 19, I harbored a yearning to be able to talk with spirits – I suppose because of my now-and-then exposures to a Ouija Board and the mystique it held for me. Further motivation came from reading books by Raymond A. Moody, Jr, M.D., Ruth Montgomery and Jess Stearn.
As time permitted, I made the attempt – which lasted nearly three years. That left me with a three-inch, three-ring binder stuffed with pages handwritten by myself, my Guardian Angel, my Spirit Guide and others. My guide insisted I self-publish the messages and lessons into a book to help people become aware that life does continue after an earthly death. I agreed, and visualized a book that didn't just "tell in so many sentences" what the spirits wrote, but "shared their actual words".
However, as my heretofore unpredictable life carried on, my publishing efforts were delayed by urgent family caregiving needs – a lengthy ordeal I could not ignore. By the end of those years, I had managed to acquire a computer and studied how to use it for self-publishing (better results than for my earlier books). Also, internet research on some of the spirit comments showed many of them to be authentic!
Rereading the long-ago messages relayed by my Guardian Angel and the lessons from my Spirit Guides has been a rewarding trip for me. I find their words as relevant and meaningful today as when they were first written.
A skeptical (ad nauseam) medium then, I am now a discerning believer, and long to connect with my spirit family again. I will strive to make that happen – and will share what they have to say! ~Helen~ About me & my books

~ ~ ~ ~ ~ ~ ~

Expected publication is June of 2022




RECEIVE UPDATES ON THIS BOOK!

If you'd like to get an email notice when another excerpt from this title is posted and when it becomes available for purchase, send your name and email address to me, Helen and I'll add you to the list!
You're welcome to include a comment or question, if you like, and I'll respond as my time allows.
---
---
PAGE TOP
Book Excerpts

1. Preface

2. About Channeling

3. Life after death

4. Health, herbs, truth


Spirit Writings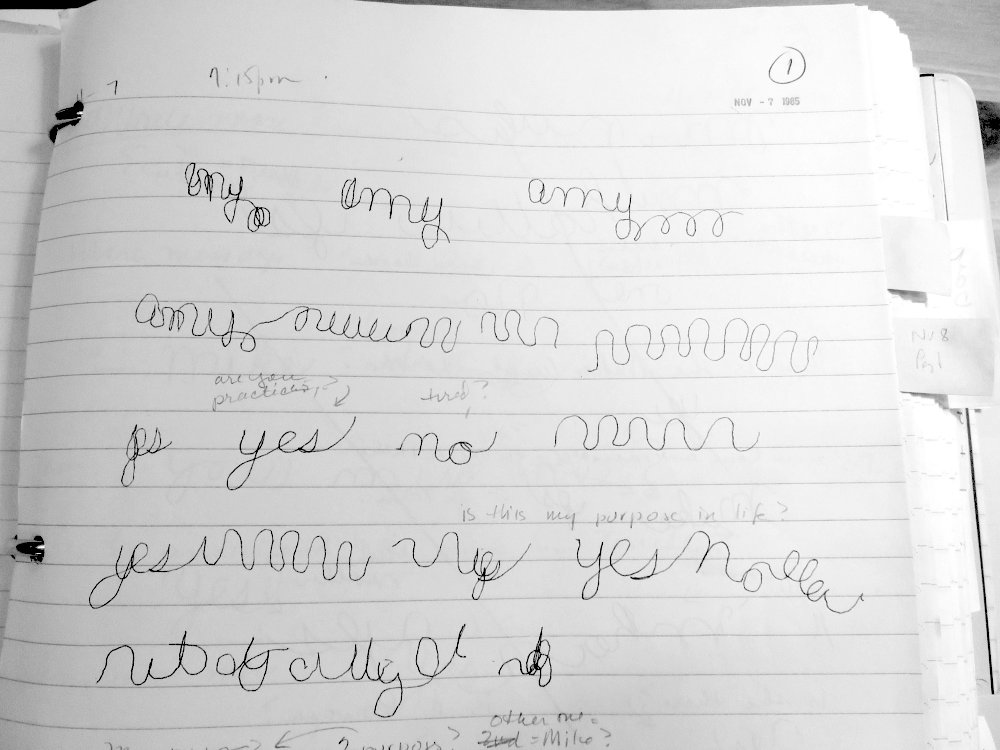 Amy draws 'squiggles'

<! -- IMG#2... 1000x1189 -->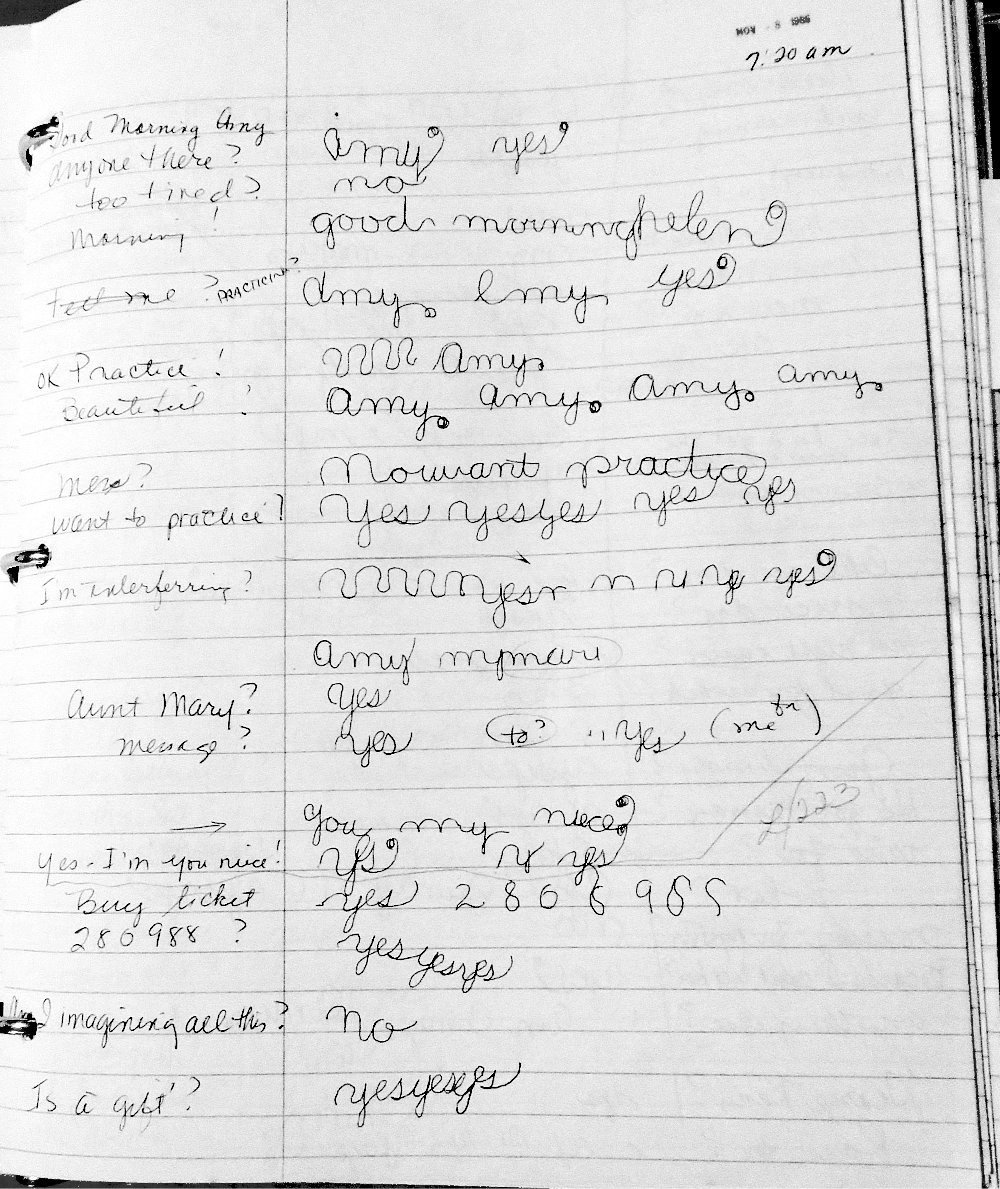 Aunt Mary teases about winning money

<! -- IMG#3... orig.1000x1189 -->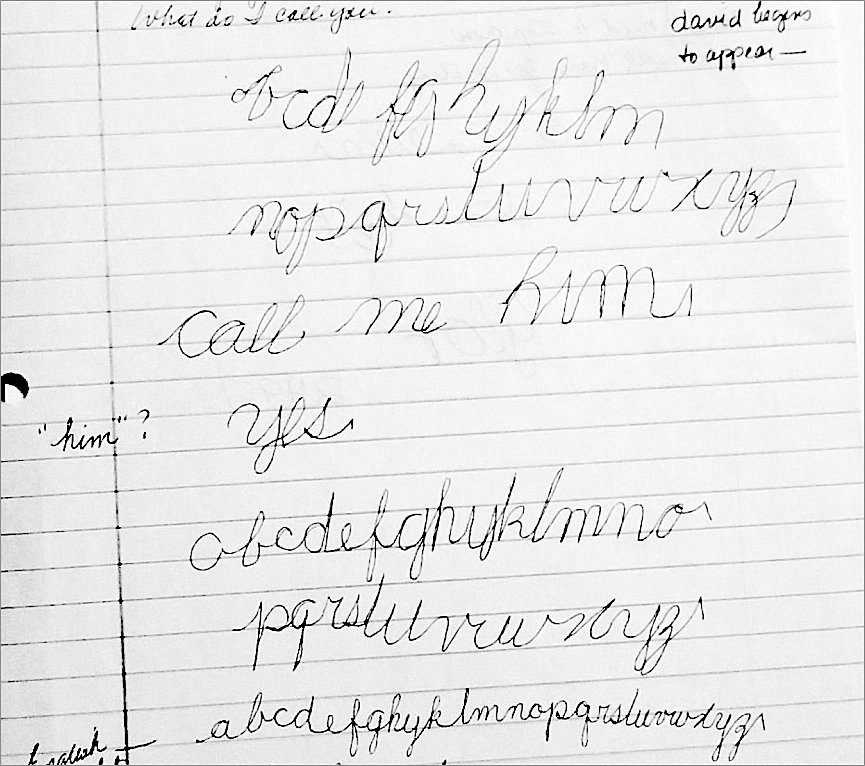 Very first response from my Spirit Guide, David