Home Page

Spirit Messages ...

Diabetes by Marriage

Wilma Witchey eBook

A Blanket for Svea

About Me

Email Helen

* * *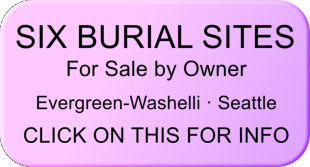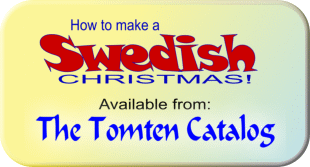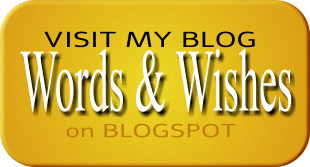 * * *

STORY BOOK • COLORING BOOK • PATTERN BOOK

---

Helen Gregory • Pinstripe Publishing • pinpubstudio.com

---


Svea's Blanket
| | | |
| --- | --- | --- |
| | Front Cover | Back Cover |
Swedish motif crib size quilt pattern book that is also a story (in rhyme) and coloring book (children to adults)! Easy to make quilt – I believe – and could be made larger by increasing the number of 'squares' (which are actually rectangles).
You can see most pages of this 32 page book in the

video at the very bottom

of this page. The book includes: fabrics needed list, miscellaneous supply list, fabric pieces to cut, cutting layouts, construction steps, appliqué tips (both hand and machine), horse decorating tips (fabric paint or embroidery), templates for horse, flag, and hearts (not in video to save space), plus a gift tag idea and quilt label design.
---
These are books from the last printing, originally retailing for $7.95 each (USD).

Now offering discounts to quilters, quilt shops, fabric sellers and anyone, really,

as the time has come for me to slow down. Please inquire via email to me: Helen Ingeborg
Book size: 8½ x 11 inches, 32-pages, saddle-stitched, professionally printed, full color laminated cover, line art drawings to color* illustrate the story (English language, in rhyme) of how I came to create this special blanket. I am also the self-publisher of this book. There is no price printed on the cover. ISBN: 0-941973-15-8 *Colored pencils work well. Some drawings are simple, some detailed, some with room for self-expression! See them in video below. (ALL©Helen I. Gregory)

VIDEO BELOW [1:32 min - 16.4MB - MP4]