Home Page

My Next Book

About Me

Email Helen

* * *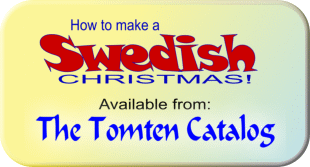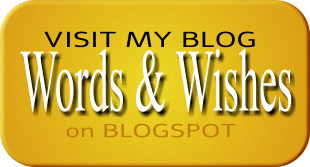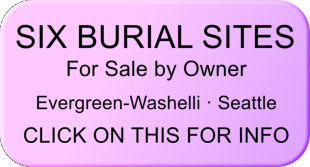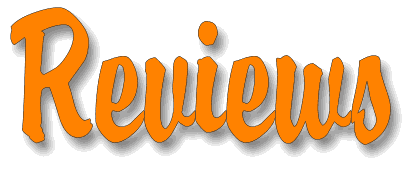 ---
Helen Ingeborg Gregory • Pinstripe Publishing • PinPubStudio.com
---
---
My first review on Amazon! Many thanks to Laraba K for this review. She is exactly correct about the better testing devices, and much more, for Type 1 diabetes management in this day and age!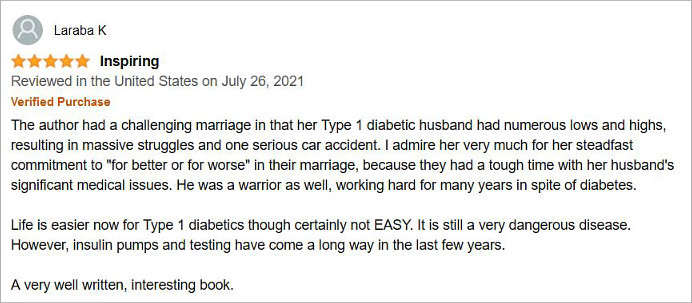 ---
Diabetes by Marriage - A Memoir
"This book is captivating. The book is about one couple's challenges presented by Diabetes. It clearly defines life as seen through the eyes of a loving spouse.
"This book starts with the plans and dreams of a young married couple and quickly evolves into life with a brittle diabetic. It is an eye opening and raw view of the impacts of diabetes and how it compounds other life challenges—a must read for families with a diabetic member. It is also a phenomenal read for anyone. It is full of life's challenges, love, compassion and compromises. By page three you won't set this book down . . . you will hang on for a ride you never imagined." —Mike in Idaho
---
Diabetes by Marriage - A Memoir
"Helen Gregory's journey through marriage with a young diabetic will hook you in on page one and should give strength to all who cope with the emotional and physical challenges of this or any other progressive disease. It is the story of the courage and endurance of commitment and love—an ode to the caregivers who carry such vital and unrecognized burdens." —Judith Kirscht, author of The Camera's Eye and Hawkins Lane
---
Diabetes by Marriage - A Memoir
"A powerful memoir of love and loss, the tears, fears and laughter of living and caring for an insulin-dependent husband. Well-written…reads like a novel." —Heidi M. Thomas, award-winning author of the "Cowgirl Dreams" and "American Dream" series, Cowgirl Up! A History of Women's Rodeo, and The Secret of the Ice Castle & Other Inspirational Tales
---
Have you read my books? Please email a comment or review* along with your permission to post it on this Website (www.pinpubstudio.com). Thank you! Email Helen NOTE: I reserve the right to edit and/or reject inappropriate submissions.

---
PAGE TOP