Home Page
Spirit Messages ...
Diabetes by Marriage
Wilma Witchey eBook
A Blanket for Svea

About Me

Email Me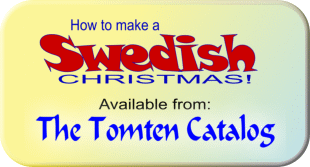 ---
Helen Ingeborg Gregory • PinPubStudio.com
---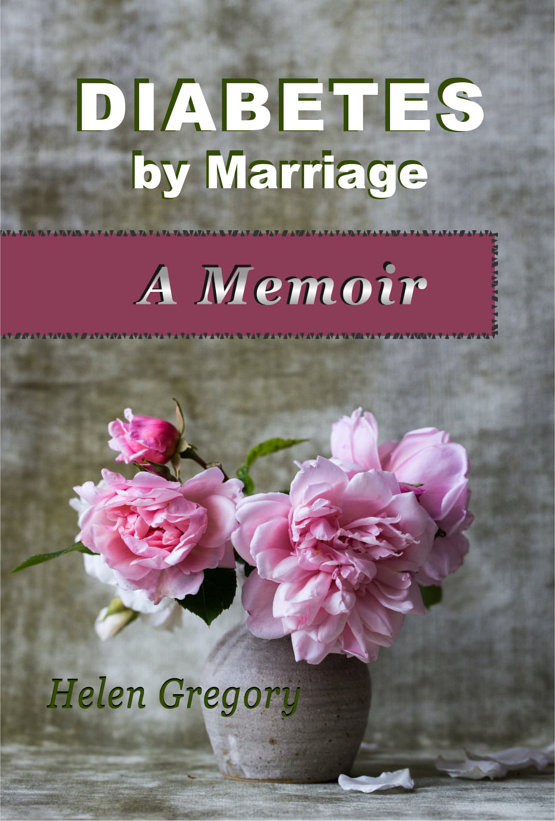 R E V I E W S

"A powerful memoir ... reads like a novel" ... Heidi M. Thomas, author, AZ
---
"By page three you won't set this book down – you will hang on for a ride you never imagined." ... Mike Dolan, ID
---
"[This story] is … an ode to the caregivers who carry such vital and unrecognized burdens." ... Judith Kirscht, author, WA
---
Available at Amazon.com ...

Trade paper (6x9, 396 pages, $17.99) eBook ($4.99) (sometimes Amazon has the trade paper version on sale)



• READ THESE IN FULL + MORE REVIEWS •





About this Memoir

I knew next to nothing about diabetes when Mike and I married in 1963. It was a cold, snowy February day – not entirely due to the weather, but also to the frosty-polite airs of my mother, who otherwise showed her contempt for my groom-to-be without pause. Really! She was just plain rude to him those months before our wedding. No greeting upon his arrival. None! She'd simply stick her nose into the air, rush into another room and shut the door. My father tried to downplay her behavior. He'd address Mike with respect and engage him in conversation.


An "insulin reaction" (hypoglycemic attack) that came barely two months into our marriage was the first of nearly thirty years of canceled plans that reinforced my compulsion to see it through. The learning-curve was steep – some attacks so severe I did call for help. Some ended in a hospital stay. Through it all I endured, determined to think positive, to bring some dreams to fruition, to uphold my husband's dignity as his brittle diabetes battle progressed.


May this memoir give insight and hope to those on a similar journey.

~ Helen Gregory ~

(NOTE: The management of diabetes is very much better now than it was in the 1960s-1990s)

---
PAGE TOP